Many parents are exploring financing options to help fund their kids' post-secondary pursuits, including housing. Here's advice you can offer your clients. 
Back-to-school season can be a stressful time for both parents and students, especially for students headed to university or those approaching their final years in high school. There are many big decisions ahead, and with summer employment down due to the COVID-19 pandemic, kids are turning to their parents for financial support now more than ever before.
On top of tuition, the cost of accommodation is shockingly high. On-campus student housing (including meal plans) can be upwards of $15,000 for the academic year. Off-campus rental properties, which range significantly depending on the city, can also run as high as $2,000 a month. As a result, many families are seeking more cost-effective options for student accommodations. As a mortgage broker, you can help families navigate this financially challenging time by talking through different options like buying an investment property that their child can live in during university, or even renovating or extending the family home for the kids studying locally.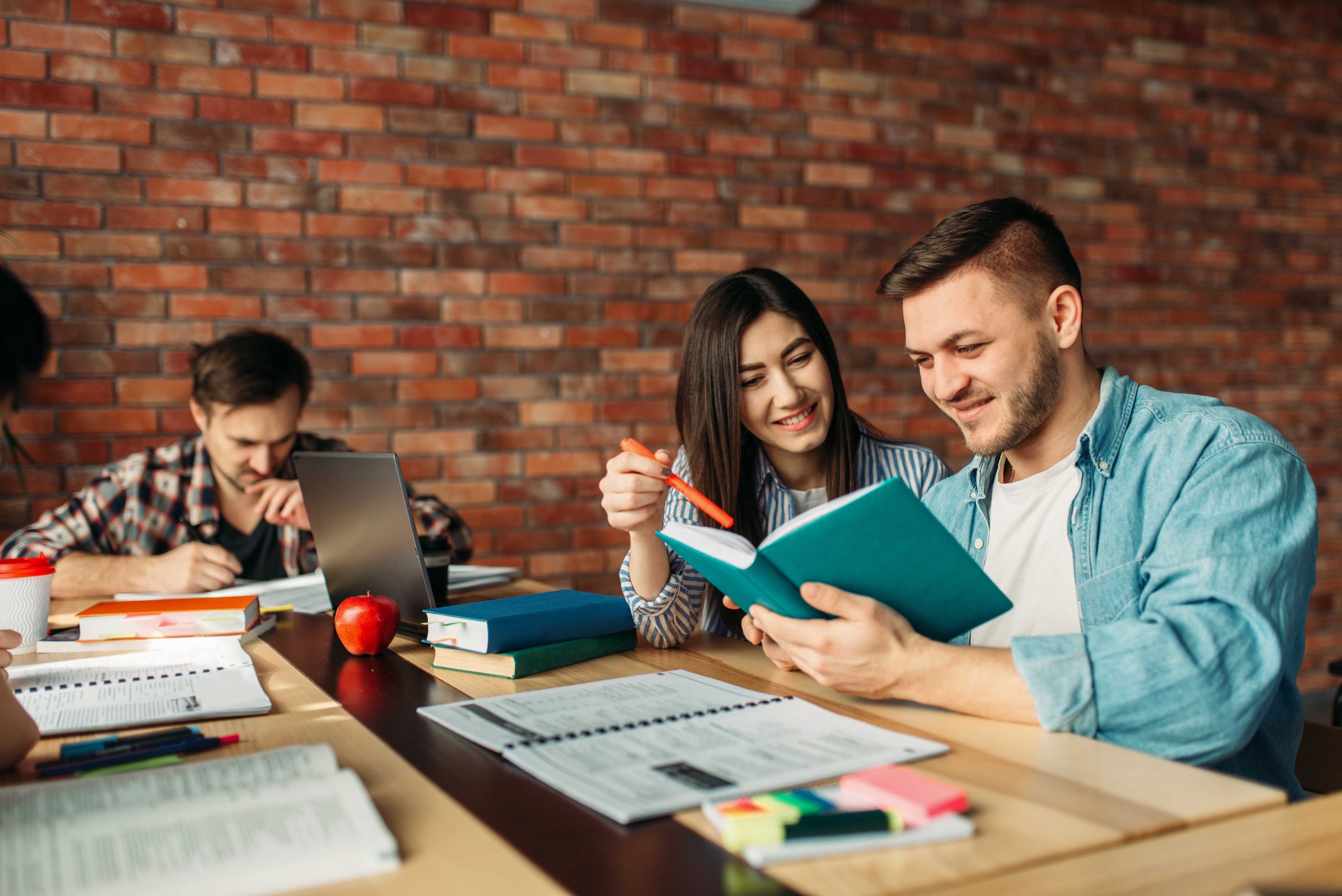 Buying a condo in a university region 
For clients who are sending their kids to college or university for the next four to six years, buying an investment property instead of paying rent for student accommodation can be financially advantageous. During those years, equity in the home will continue to build as the market value increases and the mortgage balance decreases. If the property has additional rooms that can be rented to other students, it could also be a source of income so that a borrower can profit off the home during this time and make up for other education and living expenses. According to a news report from the Globe and Mail, a home buyer near Vancouver's Simon Fraser University bought a condo for his daughter for $348,000, and saw the condo's assessment increase by 20% in just two years. 
For borrowers who don't qualify for a mortgage through traditional lenders, private lenders like CMI can help finance the investment property. A private mortgage is a great option for a borrower who wants to use the equity in their home but isn't able to refinance or break out of their first mortgage because of high penalties and fees. You can also suggest a second mortgage to clients who want extra cash to help their child with education-related costs or even a down payment so that they can purchase their own first property. 
If your client is considering an investment property, encourage them to speak with a financial professional about associated tax-deductible expenses, including mortgage interest.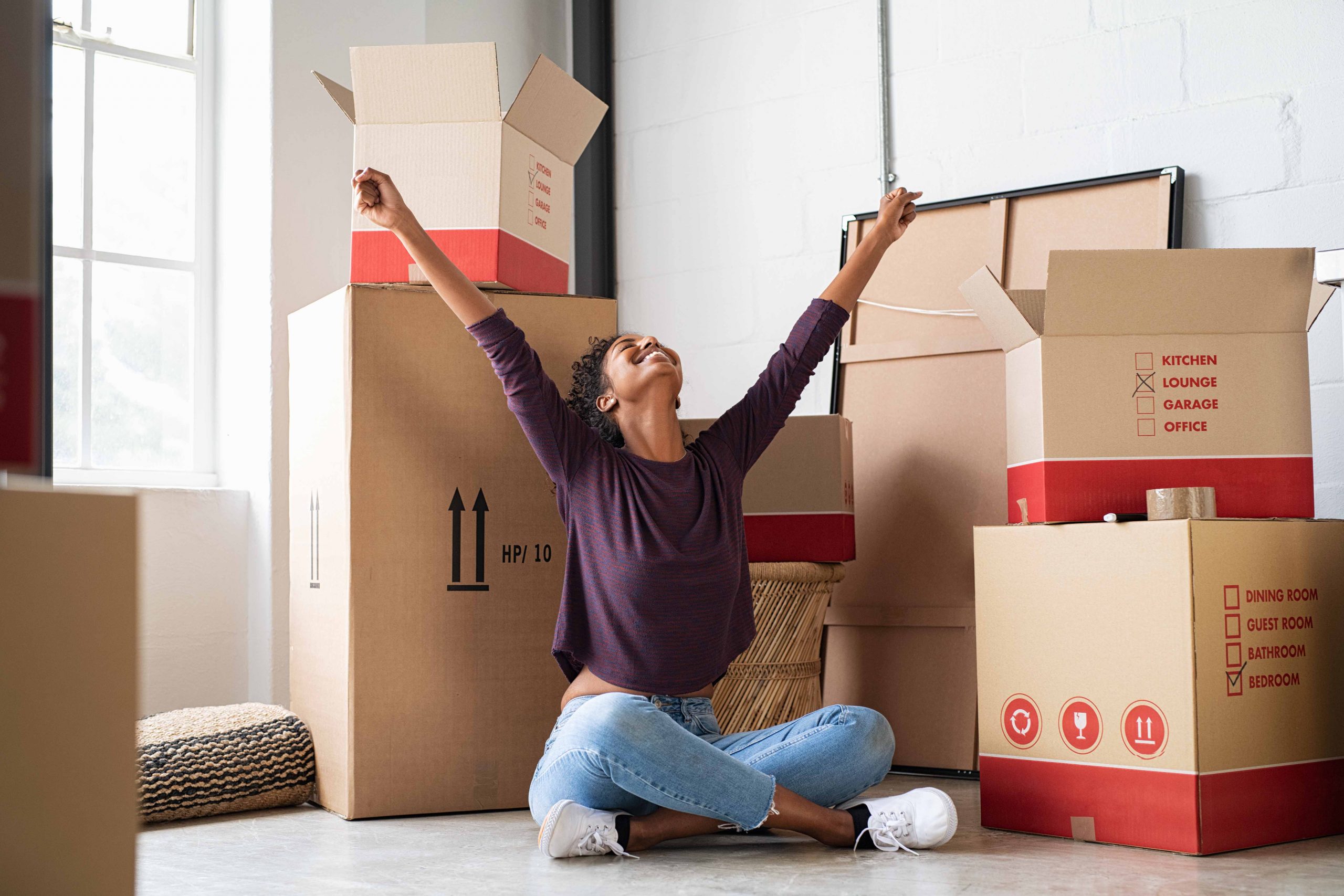 Fixing up the family home 
For clients with children studying at a university close to home, another great option is to create a new space in the family home. While those students may be outgrowing their childhood bedroom, parents may want to consider renovating the basement or building a new extension to accommodate a university student who may still want some independence while living at home. Not only can this save parents lots of cash, renovating a space in the family's primary residence will likely increase the value of the home as well.  
Access extra cash for education-related costs 
A private mortgage can be a versatile tool for parents with kids headed to university or college. Other than purchasing a property, or renovating the family home, their children may also need help with tuition costs, other education expenses like a new laptop or textbooks, and living expenses. When a line of credit isn't an option, CMI can provide creative financing options and help your clients use the equity in their home to come up with the extra cash.
Children going away to college or university can be a very emotional and stressful time for parents. As a mortgage broker, you can help ease your clients' minds by taking one thing off their plate and helping them access the financial resources they need.